Porcelain Veneers Near You
Dental veneers are a popular cosmetic dentistry treatment used to address a variety of physical and aesthetic problems. They consist of thin porcelain shells that are affixed to the front surface of each tooth.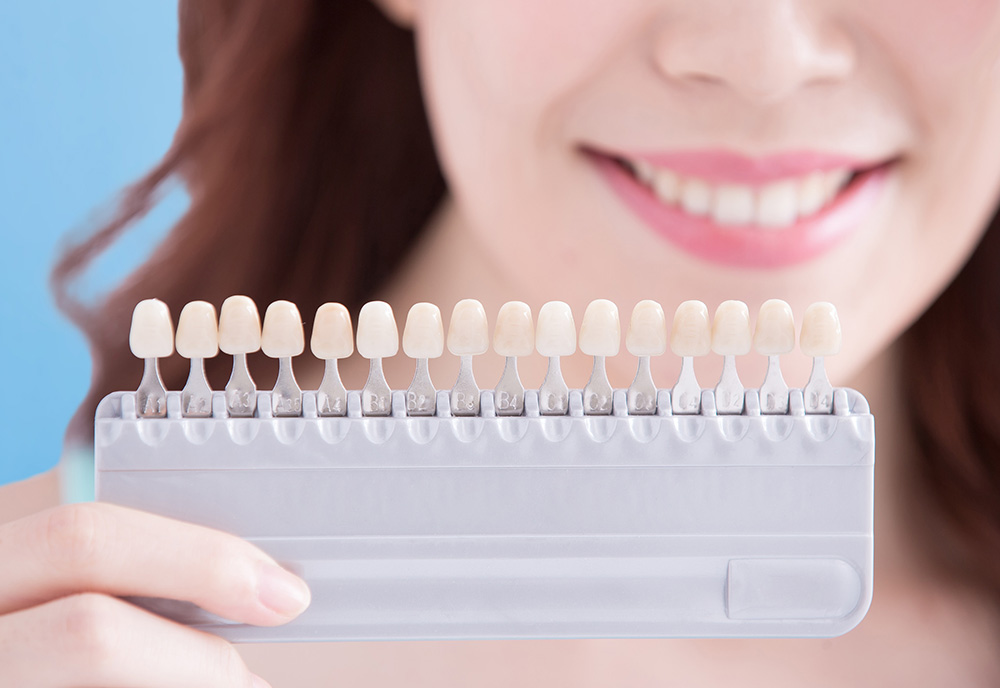 Benefits of Porcelain Veneers in Edmonton
There are numerous benefits to porcelain veneers near you. Some top benefits include:
Porcelain veneers address many cosmetic dental concerns providing natural-looking results.
Porcelain veneers are stain-resistant.
Porcelain veneers in West Edmonton are durable and long-lasting.
Porcelain veneers are entirely customizable.
Porcelain veneers can improve a patient's overall appearance and self-confidence.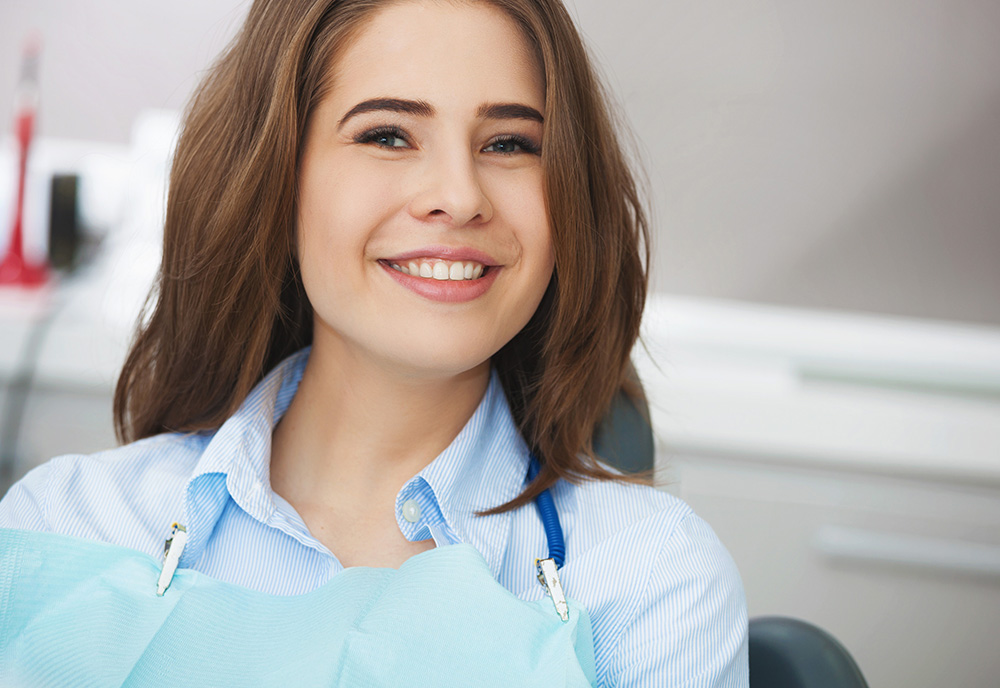 Veneers Procedure: Dental Veneers Near You
The dentist will first establish if the patient qualifies as a candidate for porcelain veneers. To begin the procedure, the dentist will determine the size, shape, and type of veneers that are most suitable for the patient's dental needs. The dentist will work with the patient to create an ideal smile before any treatments are executed.
Once the teeth are prepared for treatment, temporary veneers are applied to the teeth. The dentist will take impressions of the patient's teeth which will be used to fabricate the permanent veneers. The fabrication process may take anywhere from 1 to 2 weeks.
Lastly, the dentist will replace the temporary veneers, preciously attaching the permanent veneers to the teeth.
Am I a Good Candidate for Porcelain Veneers?
During a consultation appointment, the dentist will examine the patient's teeth to see if veneers can address all of their dental issues.
Porcelain veneers in West Edmonton are commonly used to correct moderate cosmetic issues, for example, teeth that are slightly broken. Candidates will present:
Healthy teeth that are cavity-free.
Health gums that are disease-free.
Good oral hygiene.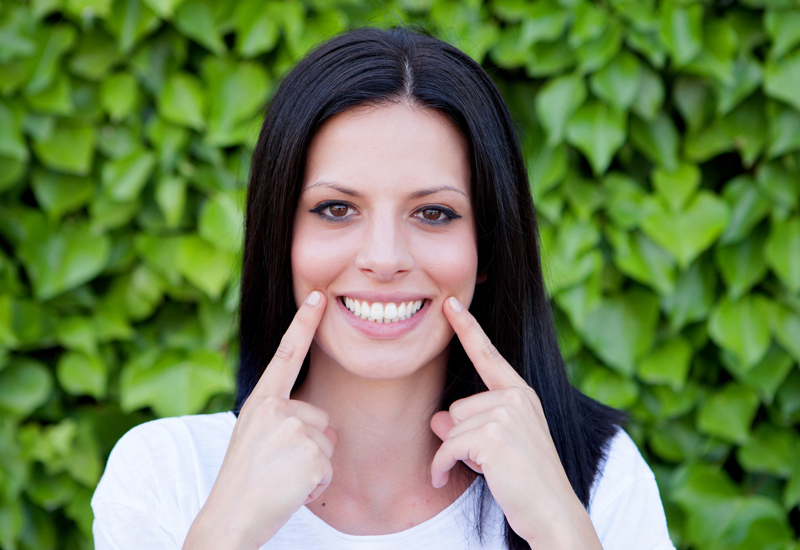 The Results
Porcelain veneers near you provide patients with straight, bright teeth and a uniform smile. They are designed to mimic the light reflecting properties of natural tooth enamel. Veneers in West Edmonton can last up to 20 years if they are well taken care of.
Are you looking to receive porcelain veneers in West Edmonton? Please contact our office to schedule a consultation. Our dentist will examine your teeth and gums to see if this is the ideal procedure for you. We look forward to helping you achieve a beautiful smile.