Children Dentist Near You
Children's dental habits develop early on and can last a lifetime. For optimal oral health, it is important that parents teach their children the best dental practices. Parents should also schedule regular visits to a pediatric dentist in West Edmonton as this will teach children the value of good oral health at an early age.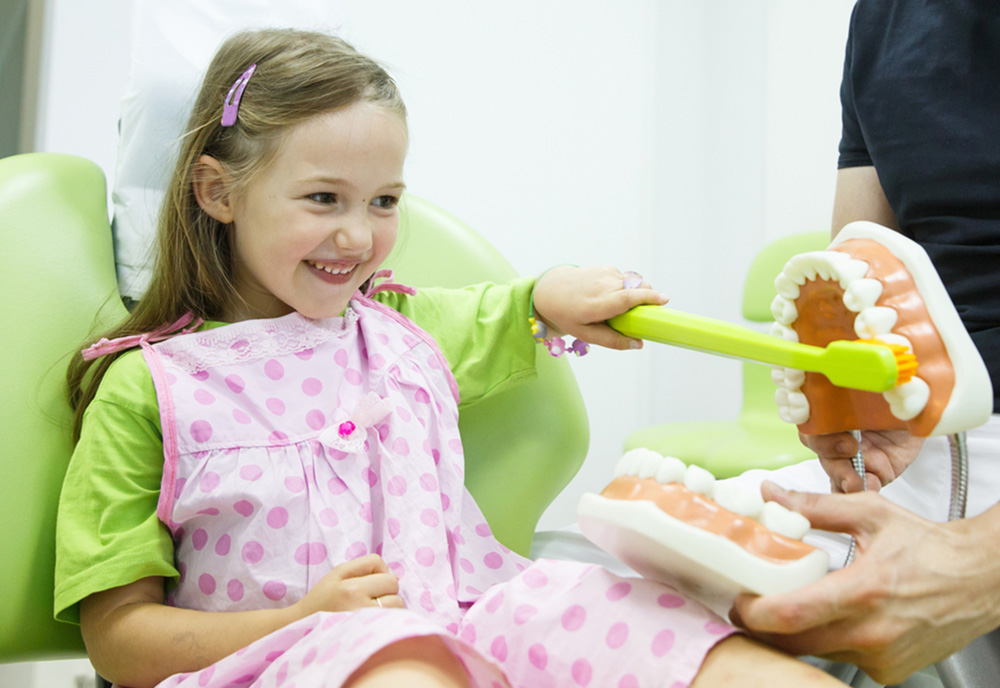 Tips for Good Oral Health in Children
When a child's baby teeth develop cavities, it can be a painful experience that may lead to infection. Cavities can also lead to premature tooth loss, which has the potential to impact teeth alignment and the development of adult teeth. Practicing good oral health habits and seeking pediatric dentistry in West Edmonton, AB T5R 1W2 can prevent cavities and a number of other oral health concerns.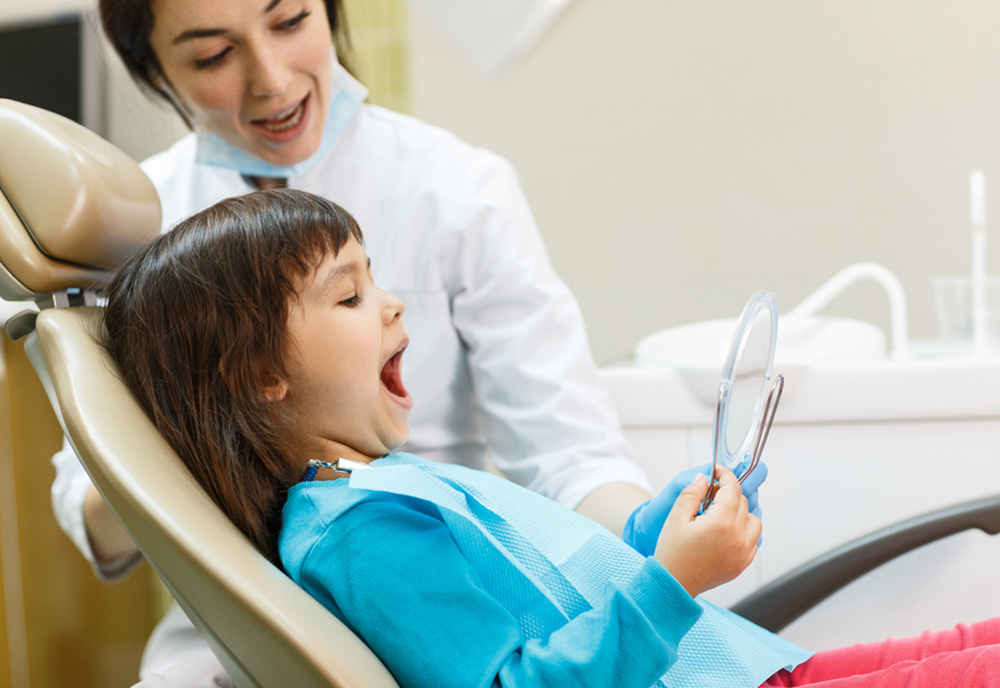 Parents Should Always Practice the Following Habits:
Clean their baby's gums after feeding even if the first tooth hasn't erupted.
Brush their child's teeth twice per day using a soft-bristled toothbrush and non-fluoride toothpaste.
Supervise while their child is brushing their teeth. This will ensure the child is properly brushing and not just claiming to do so. Note, children below the age of 7 still require help from their parents to brush as they do not have the manual dexterity.
Monitor their child after bedtime to ensure they have not had anything to eat or drink.
Teach their child how to floss once their teeth are grown in and in contact with each other.
Stop allowing their child to use a bottle or drink anything (excluding water) before bed or during the night.
Limit sugar intake as this can cause decay and cavities in young teeth.
Speak with their dentist about child dental services in West Edmonton, AB T5R 1W2, and dental sealants to reduce cavities in the permanent molars.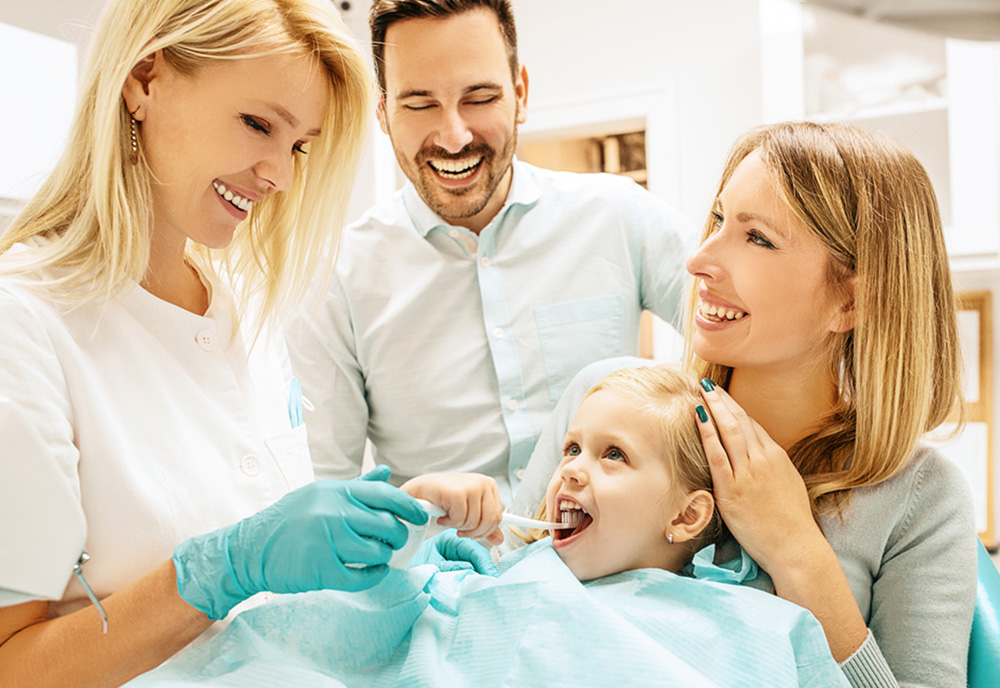 When Should You Take Your Children to a Children Dentist in Edmonton?
Once a child has turned two, parents should schedule a dental examination and maintain regular checkups. It is also a smart idea for parents to bring their child in with them to dental appointments. This will allow the child to establish a relationship with their children dentist in West Edmonton and will familiarize them with the office.
If you're interested in finding a pediatric dentist in Edmonton, contact our dental clinic today. We offer pediatric dentistry near you.