Dental Fillings Near You
When a patient visits a dental clinic in Edmonton for a cavity, the procedure begins by eliminating any decay. Once the decay is removed, the empty area is filled.
A filling can also be used to repair teeth that are cracked, broken or worn down.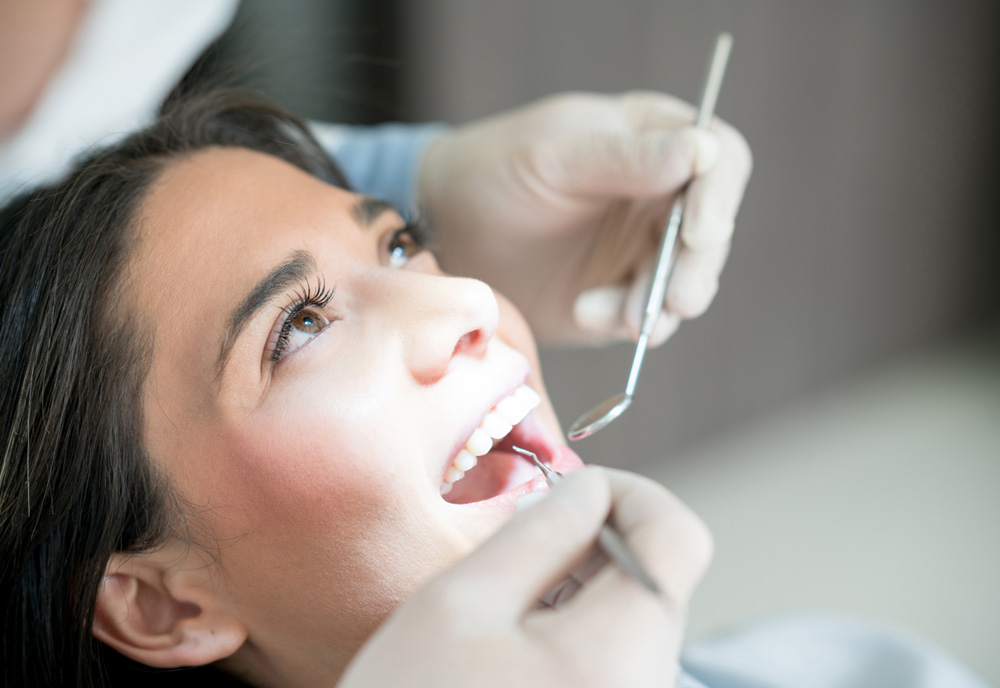 Receiving Dental Fillings in Edmonton
First, our dentist administers a local anesthetic which numbs the area surrounding the affected tooth. Using a drill, air abrasion instrument, or laser, the dentist will eliminate the decayed portion of the tooth. The instrument used for this will depend on the location and extent of the patient's decay.
To determine if all the decay has been fully removed, the dentist will probe or test the affected area. The dentist in Edmonton, AB will then clean the cavity to prepare it for the filling. The filling is applied in layers and a special light is used to cure each layer. Lastly, the dentist will shape, trim, and polish the composite material as desired.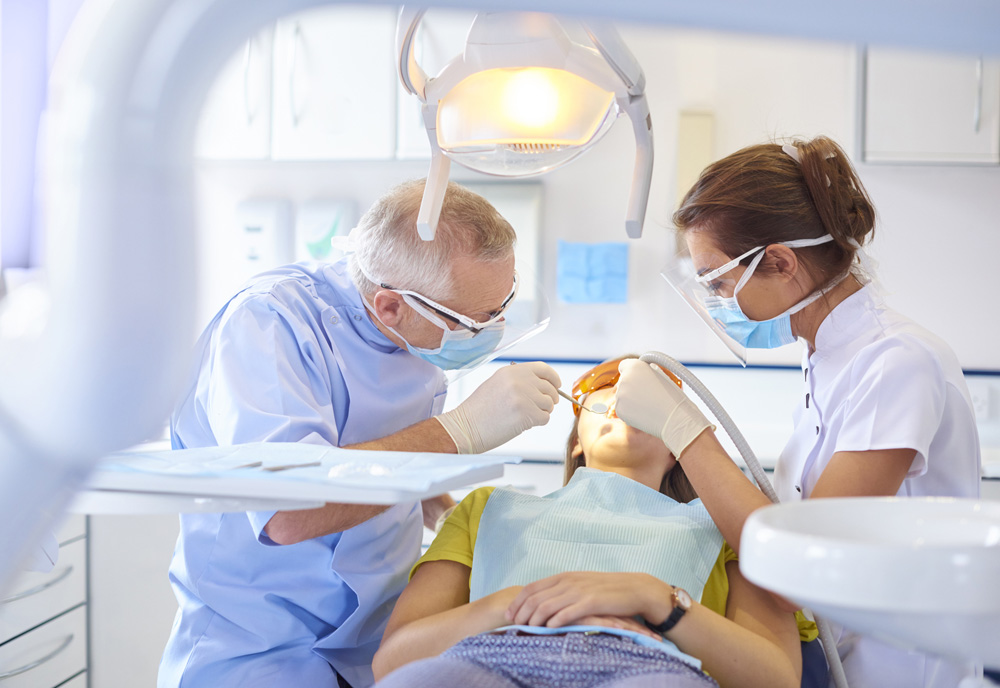 What Types of Dental Fillings in West Edmonton, AB T5R 1W2 Are Available at Our Clinic?
There are a number of filling materials available to patients. These include:
Gold
Porcelain
Silver amalgam
Tooth-coloured composites
The dentist will recommend a filling time that is best suited for the patient. The location and extent of the decay, the cost, and the patient's insurance coverage are all determining factors.
If you have any questions or concerns about receiving dental fillings near you, please contact us. Our team will be happy to provide you with more details.
Other Filling Types
Ceramic: This type of filling is typically made from porcelain and is long-lasting. It is more stain resistant than composite resin material but is also more abrasive.
Glass ionomer: This type of filling is made from acyclic and a special type of glass material. It is typically used for children and for fillings below the gum line.
What's a Temporary Filling and Why Would I Need One?
Temporary fillings may be required:
When dental fillings in West Edmonton, AB T5R 1W2 cannot be completed in a single appointment, this includes gold fillings and indirect fillings.
After root canal therapy.
If the tooth's pulp has become irritated.
During emergency dental treatment, for example, toothaches.