Dental Crowns Near you
A dental crown is a tooth-shaped cap that is placed over a tooth to conceal it. A dental crown resembles the look, feel and function of real teeth for a natural-looking restoration.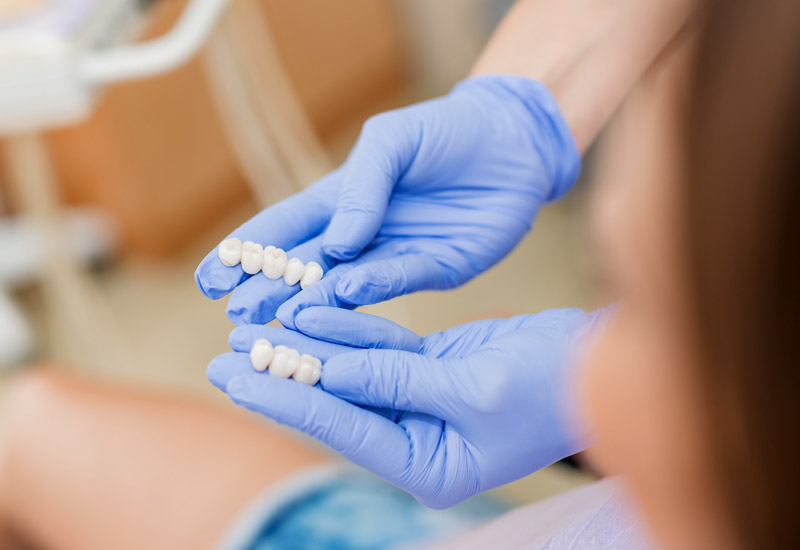 Why are Dental Crowns Needed?
A common function of a dental crown is to reinforce the structure of a weakened tooth. The tooth must be weak enough to require help, but not too weak where extraction and replacement would be necessary. For example, if a patient has extensive decay and requires root canal therapy a crown would be placed after the procedure to protect the tooth from further decay and damage.
When combined with a dental implant, a ceramic dental crown can also provide a durable and discrete replacement for a missing tooth. The dental implant replaces the missing tooth's root and prevents future tooth loss. The ceramic crown mimics the light reflecting properties of tooth enamel for natural results.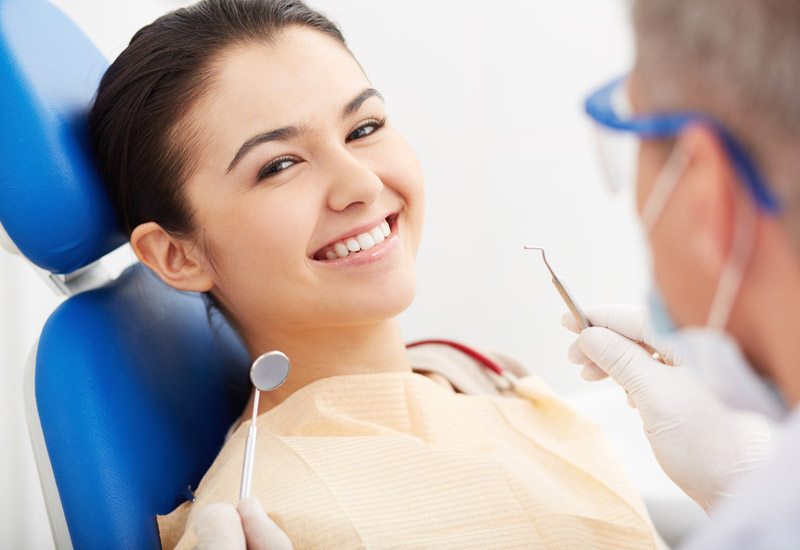 Dental crowns in West Edmonton, AB T5R 1W2 may also be needed in the following situations:
To cover and support a tooth with a large filling when there isn't enough tooth remaining.
To attach a dental bridge.
To cover teeth that are misshaped or severely discolored.
To make a cosmetic modification.
Children may also need a dental crown to:
Save a primary tooth that is so badly damaged by decay that it can't support a filling.
Protect a child's teeth if they are at high risk for tooth decay and have difficulty practicing daily oral hygiene.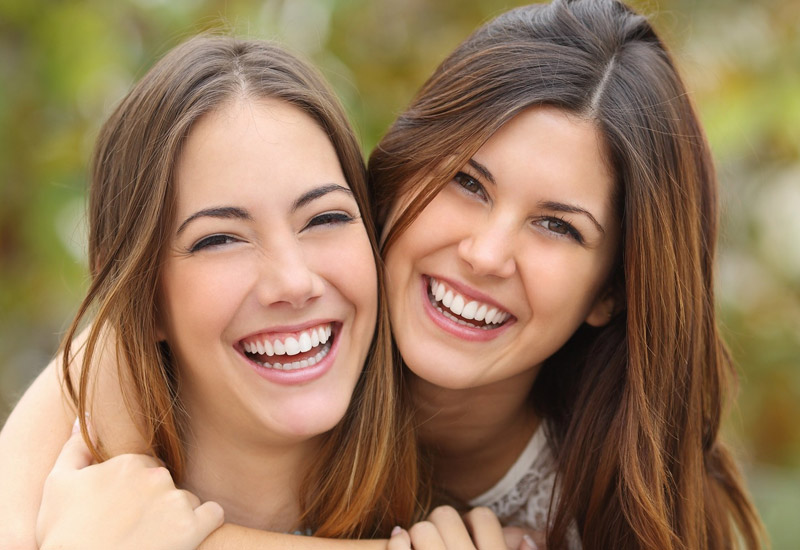 Benefits of Ceramic Crowns
The top benefits of ceramic crowns in West Edmonton, AB T5R 1W2 include the following:
Ceramic crowns provide relief of uncomfortable symptoms.
The procedure for ceramic crowns is relatively simple and minimally invasive.
Ceramic crowns are customized to suit the patients smile.
Ceramic crowns enhance the appearance of the teeth.
The life expectancy of ceramic crowns ranges from 15 to 30 years.